Current Student Research Assistants
Key members of the translational research process, research assistants are trained to effectively include the community in UC Merced health research. They are mostly third- and fourth-year undergraduate students interested in medicine, public health or health care and a passion for improving health in the Central Valley.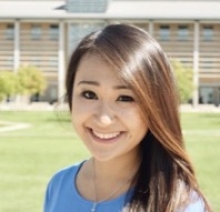 Crystal Bui joined the Health Sciences Research Institute as a research assistant in fall 2013. Her research experience includes community outreach as well as transcribing and translating data. She has a strong interest in studying valley fever with an emphasis in health promotion and awareness.
Edward Corena is interested in research to gain a better understanding of the major health issues in the San Joaquin Valley community. Through HSRI, he has gained experience studying valley fever and air quality.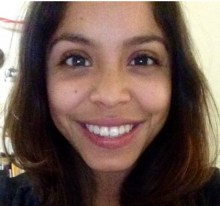 Griselda Diaz is a third-year human biology major, minoring in Spanish, whose studies have raised awareness of San Joaquin Valley health issues. Her favorite part is communication with the community, especially presenting data and key information. 
Linda Her is a third-year public health major who became an HSRI research assistant in 2014. Through surveying and translating data from Hmong residents, she has practiced her skills in making participants comfortable sharing their data. She has developed interests in valley fever, pediatric palliative care, and child and adolescent health.
Katrina Llanillo is a second-year molecular and cell biology major. She is interested in health-related issues with a passion for the biological sciences. Her career goal is to become a pediatric physician.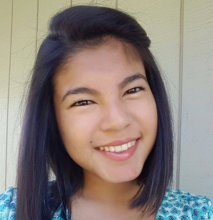 Jessica Diaz is third-year human biology major, minoring in Spanish. Originally from Woodlake, she plans to attend graduate school to pursue an advanced degree in human biology.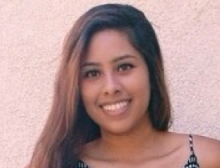 Claudia Contreras is a third-year student from Santa Ana. She developed her passion for health sciences during her studies in the San Joaquin Valley. She plans to pursue a career in human-health-related biology.